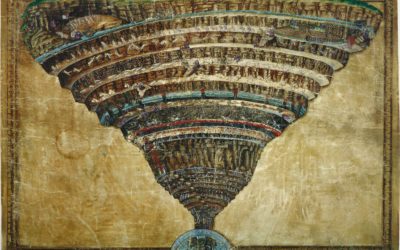 We all have a comfort zone, but if we fail to challenge ourselves, what are we missing?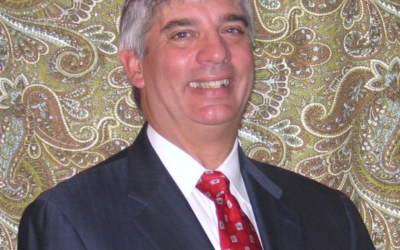 Dennis H. White is an experienced insurance executive and consultant skilled in developing and growing distribution channels. During his corporate and consulting careers he has created and implemented innovative strategic plans, value propositions.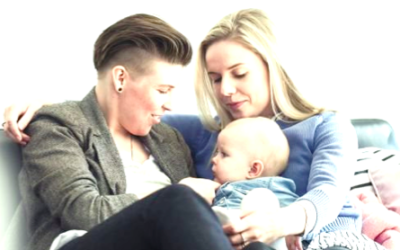 The recognition of same sex marriage and civil unions has resulted in an evolving definition of what constitutes a family and how insurers and other financial services firms may want to consider these new family configurations as a targeted segment.