Our Story
The marketplace is changing rapidly and so are your customers and employees. We develop strategies that will help you leverage these opportunities and build a competitive advantage. Many organizations are still using their traditional methods to reach these new prospects and customers and often find themselves disappointed with the results.
So what makes GDM unique?
Many of the services provided in the diversity arena focus on "Diversity and Inclusion" consulting. GDM is unique in that we also offer business growth strategies. We know how to develop and grow your revenue from diverse markets, which include the multicultural, women's, millennial, LGBTQ and special needs populations. We not only develop a strategy; we also execute along with you to impact your bottom line. We find new customers for you at a much lower cost!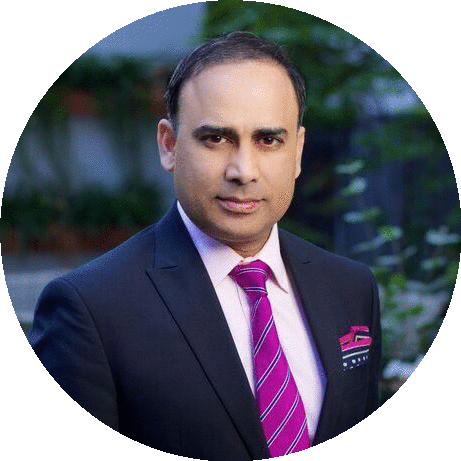 Founder & CEO
Tariq Khan is a recognized business leader in marketing, branding, innovation, digital marketing, social media, and diversity arena.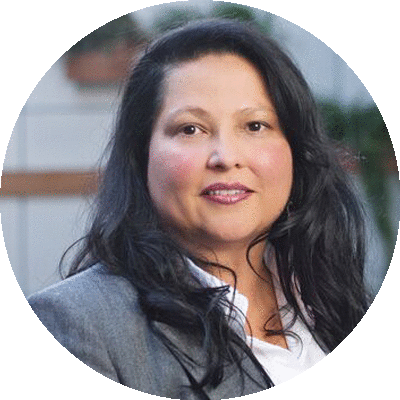 Director of Market Development
As the Director of Market Development, Kenia is responsible for developing business strategies for companies who need to grow in multicultural and diverse markets.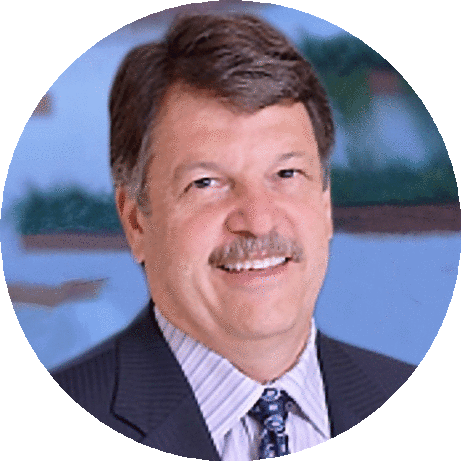 Senior Advisor
Mark Hug is a recognized business leader who has shaped the life insurance industry over the last three decades. Mark's work has been highlighted in interviews and articles that have been published in trade and industry publications such as the Wall Street Journal.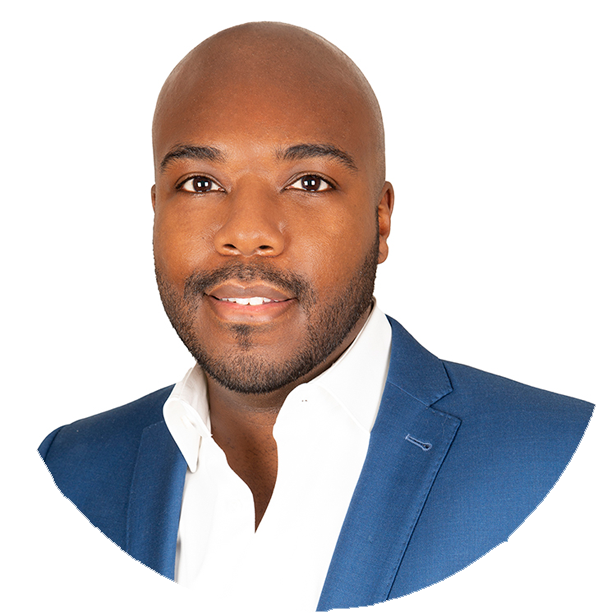 BRIAN GOLBOURNE
Director of Operations
As the Director of Operations, Brian is responsible for managing all of the different arms of our business.  This includes business development, customer relationships, internal projects and more.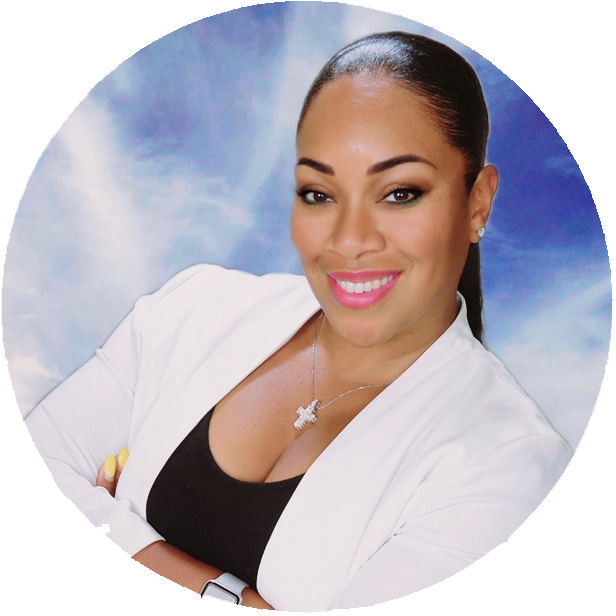 Chisa Miller
Senior Consultant
As an accomplished trainer, facilitator and public speaker, Chisa brings a big bundle of enthusiasm and energy into every room. She has created and facilitated numerous courses that focus on cultural
shifts, implicit bias, leadership, and high-performance teams.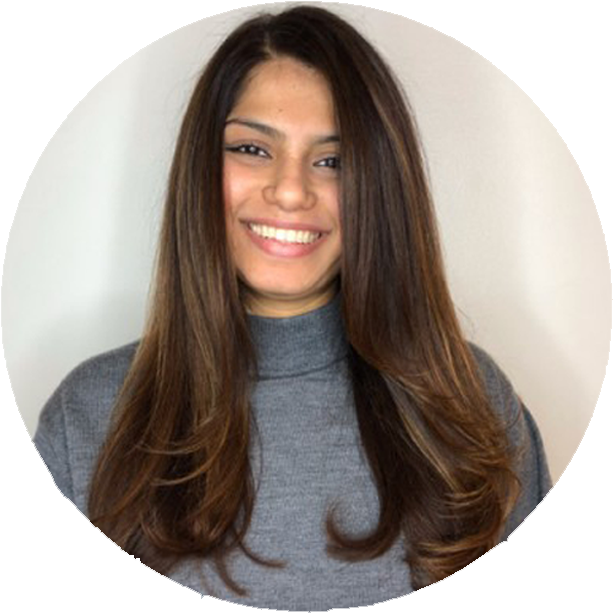 Rashmi Datta
Advisor / Consultant
Rashmi is a highly-skilled marketing professional with extensive experience in working with clients to develop effective strategies to increase revenue, grow the customer base and improve brand awareness and consistency.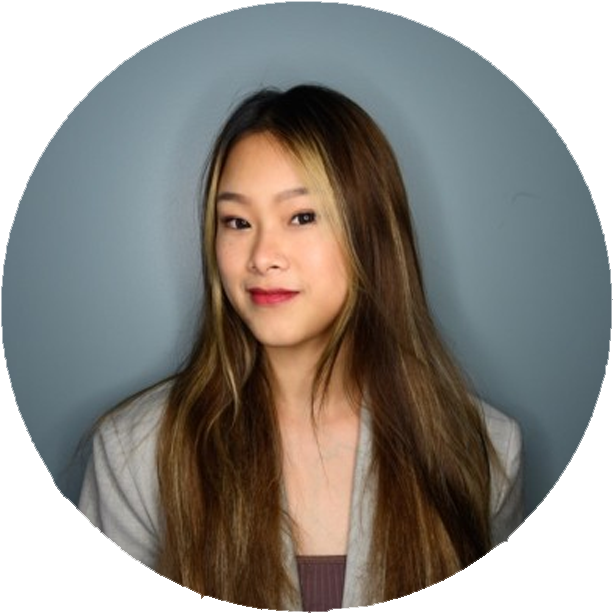 Meiling Zhao
Asst. Marketing Manager
Meiling is an astute and dedicated marketing practitioner with a creative and analytical bend of mind. As an Assistant Marketing Manager at GDM, Meiling is responsible for supporting the leadership team with a wide variety of Marketing initiatives.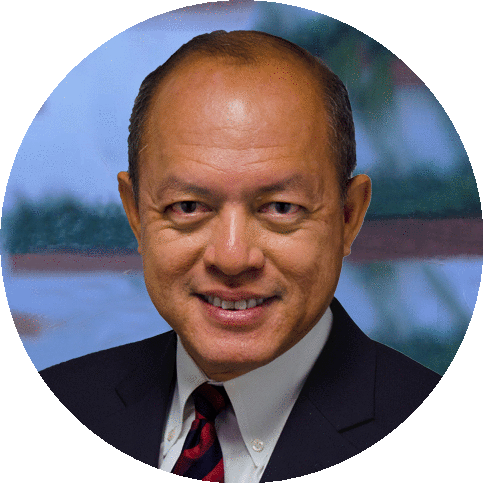 Fabian J. De Rozario
Senior Consultant
Fabian is an entrepreneur who launched GlobalConnect Enterprises LLC, a consulting, training and coaching firm that helps organizations and individuals unleash the power of "connecting" by understanding and leveraging cultural distinctiveness.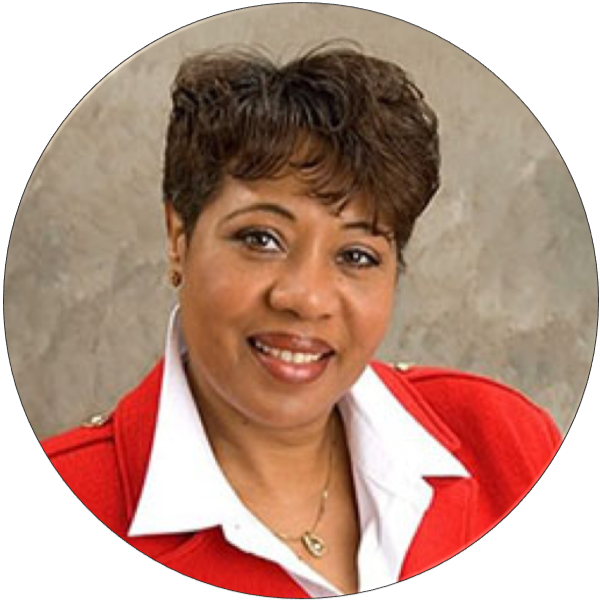 Thomasina Skipper
Senior Consultant
Thomasina is a Chartered Financial Consultant and a Charter Life Underwriter with over 40 years of experience with several major financial services companies.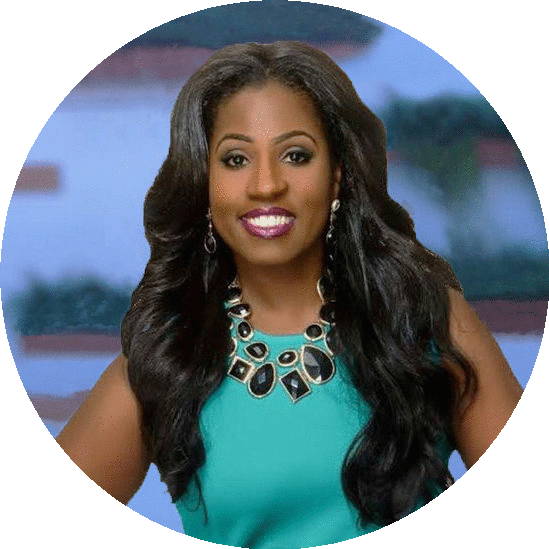 Shauna Weatherspoon
Senior Consultant
Shauna is a leading subject matter expert in the business world who possesses over 20 years of experience as a business woman, sales leader & entrepreneur. Her commitment to impact the masses have enabled her to effectively develop professionals towards reaching their goals.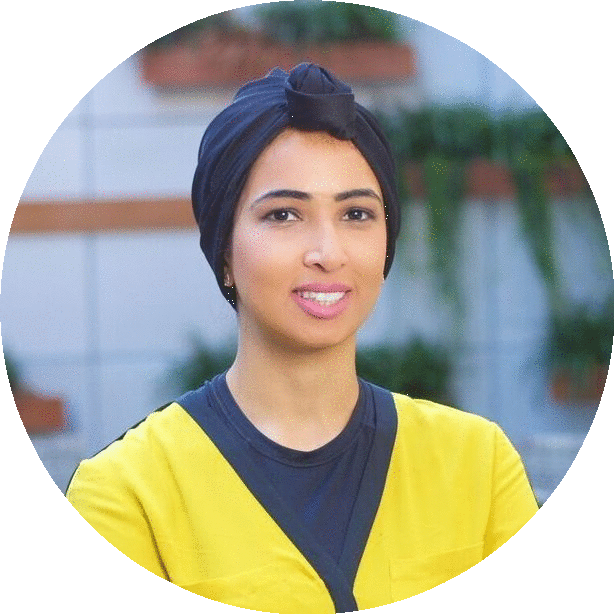 Yara Hejazi
Project Manager
Yara Hejazi is a passionate young professional who is responsible for marketing, advertising and multicultural activities at GDM. She has proven experience in planning marketing and branding objectives and preparing marketing strategies.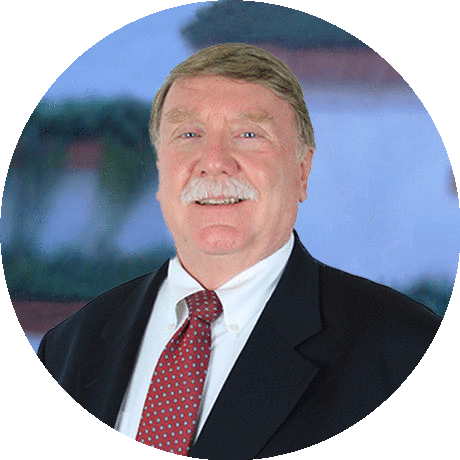 Senior Advisor
Bob is a highly experienced insurance professional with almost 40 years in the financial services industry, including over 20 years with MetLife's international operations.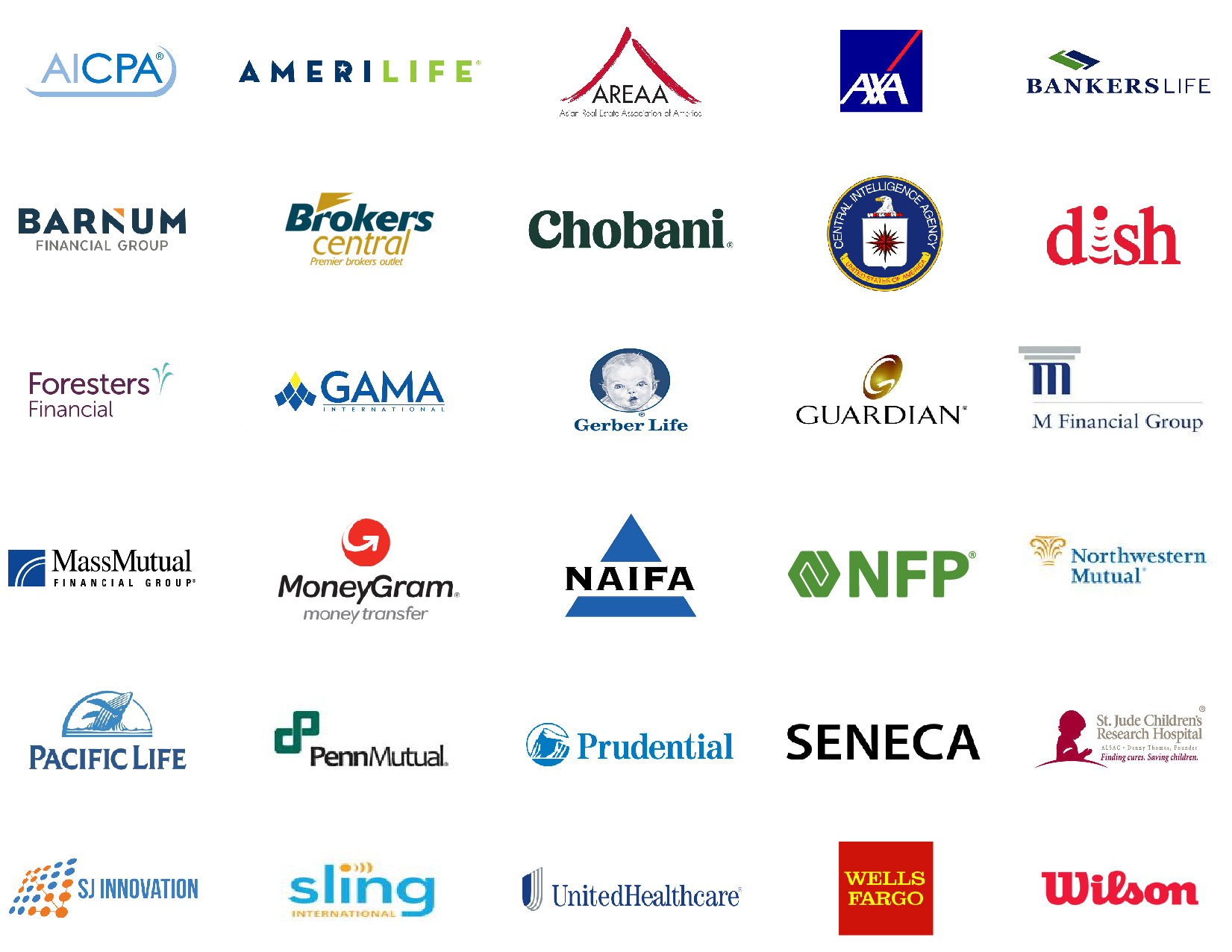 In the financial services industry Vitiello is the expert marketer for the diverse markets. Not only was he the primary architect at MetLife, but he was able to repeat his success at various other financial institutions. He had created a repeatable, step by step process that has delivered huge results.
Bob Benmosche
Tariq is an outstanding professional with extensive knowledge of strategy and leadership. His understanding of corporate culture and changing marketing trends along with his public speaking skills makes him a subject matter expert. Kathleen Murphy
We asked Tariq Khan and Global Diversity Marketing to help lead our customer segmentation strategy by developing a plan tailoring our inventory assortment to specific customer shopping patterns targeting increased customer visits and sales. His strategic skills were useful in identifying customer trends and demographics and applying his research into actionable actions which addressed our customer needs. We considered Mr. Khan a subject matter expert with a keen sense of cultural influences impacting customer decisions. Michael Fung
Tariq is one of the most knowledgeable professionals in international marketing I have dealt with in the course of my career. He brings to any situation a compelling speaking style that blends his personal experiences with an understanding of corporate culture that is unmatched. He brings to any event, any work task, any assignment, any situation a sense of purpose that is contagious and will help any organization meet their goals. Robert Underwood
Tariq's marketing and strategy abilities are unquestioned. Moreover, he is a proven leader in business and the community, which drives his uncommon effectiveness and credibility in graduate and post graduate education. Craig Williams
Tariq has developed a mastery of strategic and innovative leadership while building upon core skill sets. With the ever changing marketplace and broad diversity to meet the needs of any client base, Tariq has built a reputation of being the most professional thinker and developer within industry. Michael Hamilton
Having worked closely with Vince at two major Insurance Company's he has been that rare combination of creative ideas and outstanding achievements. His work in identifying and capturing new markets paved the way toward future profits. When one looks to see the future Vince is already there. Chuck Kavitsky
Vince has been a friend and supporter of the Chinese American Insurance Association for the past decade. He was honored by the Association in 2006 when he was Chairman, CEO and President of Allianz Life Insurance Co of New York for his work in the Chinese community as well as his commitment to advocate for a better quality of life through education seminars and financial planning for the Chinese consumers. He has a deep understanding of the Chinese Life market and has earned my utmost respect and unreserved recommendation as an expert in the Chinese life market. Lynn Guan